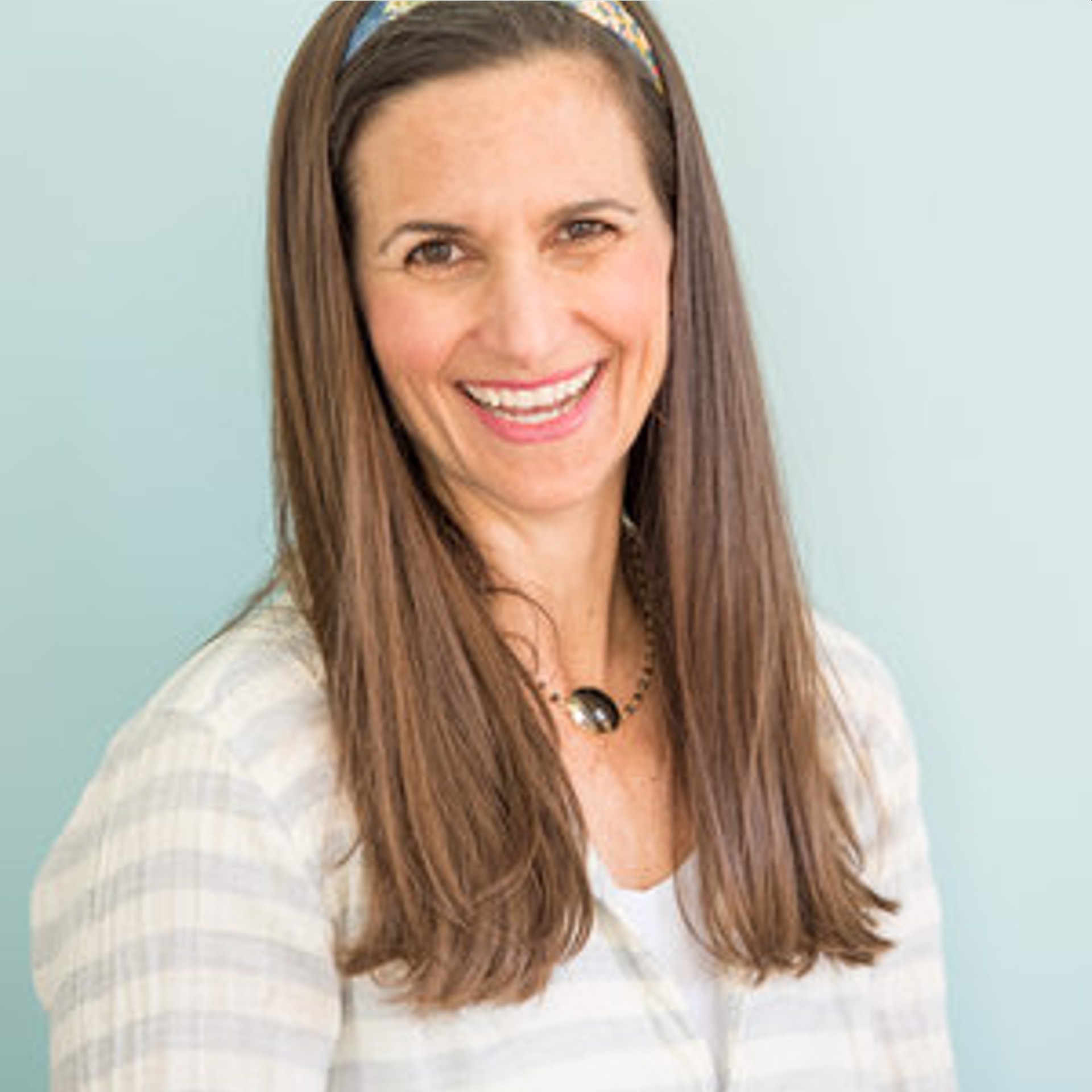 Who am I? First and foremost, I am a child of God, asking Him to give me the grace to walk out his calling for my life. I am a wife, a mother to three beautiful girls, a mixed media artist, and a blogger. For me, art is a way of drawing closer to Jesus. It is worship, prayer, remembrance, and the story of what God has done in my life. It is a way for me to tell the world that God is fun and creative and that He desires for each of us to live a colorful and abundant life.
Art is a hobby + profession for me but more than that, I believe that it is God's mission in my life to show His love to others through paint and His word. I am grateful He has allowed me to be a small part of His story as He builds up the body of Christ through art.
My prayer is that God uses each piece I create to plant seeds of truth, and that these seeds serve as a part of preserving His word for this generation and the next.
Visit Helen's Website: milkandhoneycollective.com
Read More