Mary Flournoy Passailaigue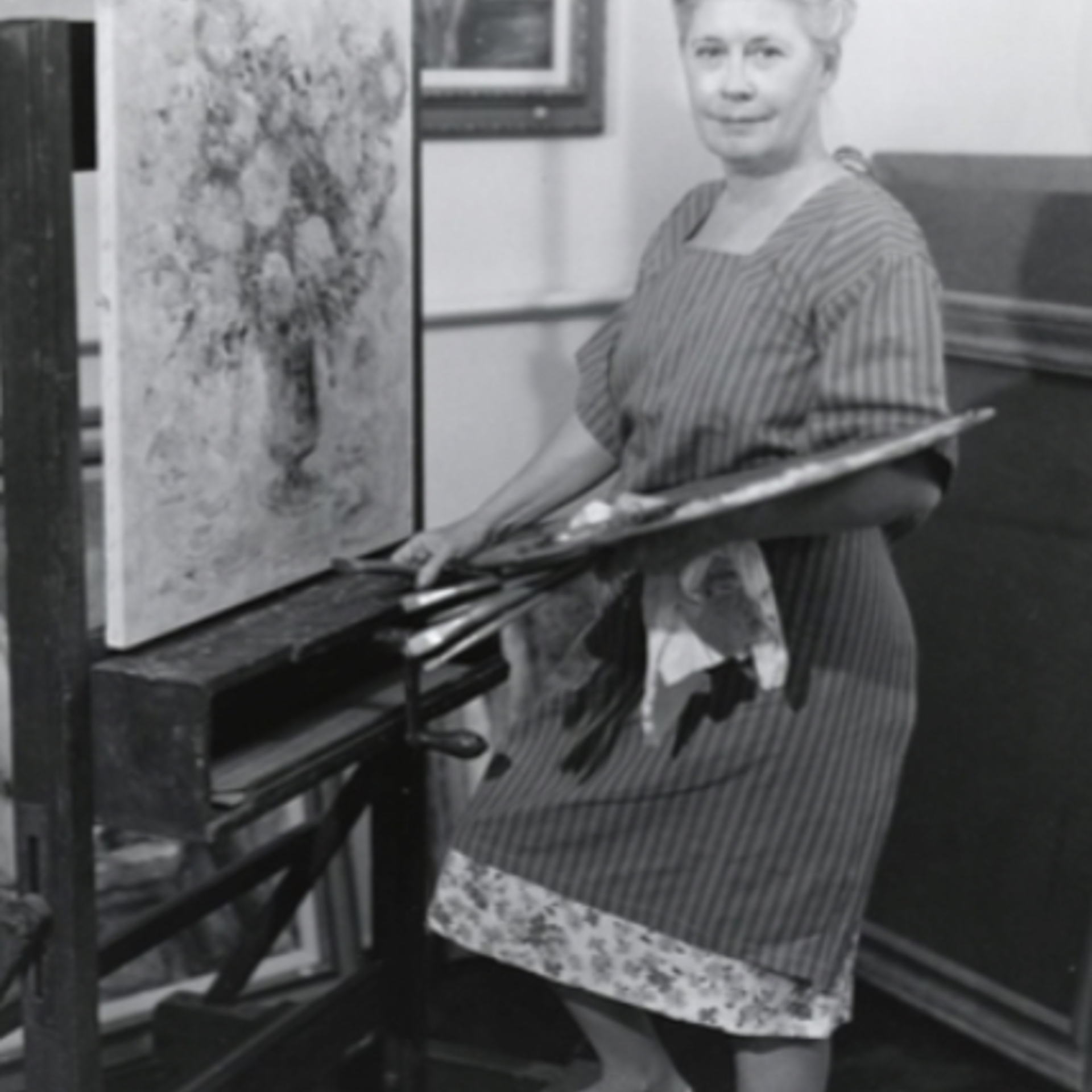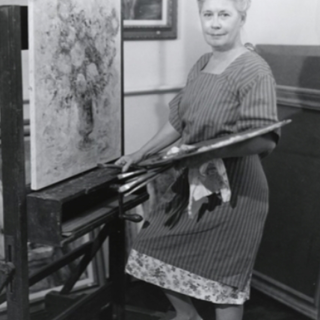 Mary Fluornoy Passailaigue was born in Columbus, Georgia. She studied at Hollins College in Roanoke, Virginia, the Atlanta School of Art, and St. Simon's Art School.
An accomplished still life and landscape painter, she was an active member of the Columbus arts community and played an instrumental role in the establishment of the Columbus Museum. Among her many achievements, Mary was one of the first women to be inducted into the prestigious Salmagundi Club in New York City.
Read More